what if everyone knew what your top performers know?
workforce & professional development
Transforming Constructors through Mastery
Mastery involves learning from anything or anyone that provides knowledge or wisdom towards achieving your learning goals
Get Started
Mastery is the all encompassing belief that in order to be great you must Master all relevant skills
In-person and Intensive
Intensive sessions revolve around a
View it...Do It...Review It format
The goal is to get into workbook exercises quickly. For most, doing is the best way to learn...also the practice makes permanent.
Hybrid
Work at your own pace during the week following an online curriculum utilizing a Learning Managment System.
Meet weekly for the Live Learning Lab to review homework and
workbook exercises.
Live Streaming
Do you have important training or "all hands meetings" that you want to broadcast live to your remote jobsites?
We have the equipment and
expertise to support you.
Other Services
Want to capture important training so the entire company can benefit? We can post & host your training on our platform.
We can also perform asynchronus video capture so your employees, especially new ones, can learn best practices from
your top performers.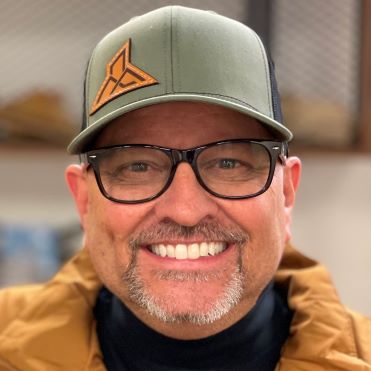 Dan Rondinelli, CCP, LEED AP
Dan is the Chief Learning Officer for CMI, Dan graduated with a BS in Construction Management from Colorado State University (CSU) and built commercial construction projects for 35 years while working part-time as an Adjunct Instructor at CSU. Since 1999 Dan teaches plan reading, quantity surveying, estimating, ethics, business development and cost control courses.
Dan holds a "Class A" contractors license in the City and County of Denver and is a Certified Cost Professional. When Dan is not building or teaching you can find him in his wood shop where he enjoys working with his hands.
"I'm committed to personal and professional development as a dedicated life long learner that enjoys sharing my experiences to help others grow their construction careers"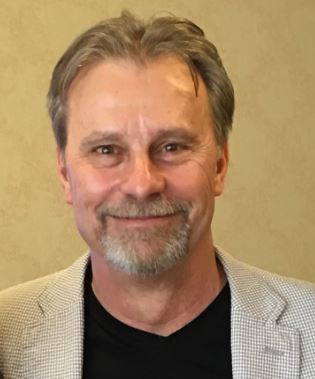 Steve graduated from Colorado State University (CSU) with a Masters Degree in Mechanical Engineering. He worked as a Mechanical Engineer early in his carrer and served as Executive Director of Campus Facicilites after finishing a 30 year career at CSU. Steve has also taught graduate and undergraduate mechanical courses part-time for CSU since the early 90's.
Steve is a Professional Engineer in the State of Colorado and grew up as a "son of a Plumber" where he gained a love for mechanical, plumbing and electrical systems. Steve also has a love for the environment which includes conserving it through innovative wind turbines, photovoltaic and geothermal systems. When Steve isn't building or teacing you will find him back country skiing, hiking, and appreciating the natural world.
"I enjoy sharing my experiences, especially with the next generation builders."

Strategic Partners
The Construction Mastery Institute (CMI) understands the importance of establishing and maintaining relationships in the construction industry.
Below you will find a list of our valued Partners:
What Constructors are saying...
We are committed to the Next Generation Constructor.
Our goal is to be "just a little better than we were yesterday",
we've found that over time this philosophy results in boundless
value and opportunities when measured on a year over year basis.
Also, its the only thing we can control.
"The Print Reading Intensive was useful for learning how to read Architect and Engineer scales"
Jose M.
Heggem-Lundquist
"The Print Reading Intensive was a great all around course"
Tyler K.
CFC Construction
" MEP Hybrid Print Reading Course helped me better understand terminology and how to
read duct sizes"
Casina R.
Saunders Construction