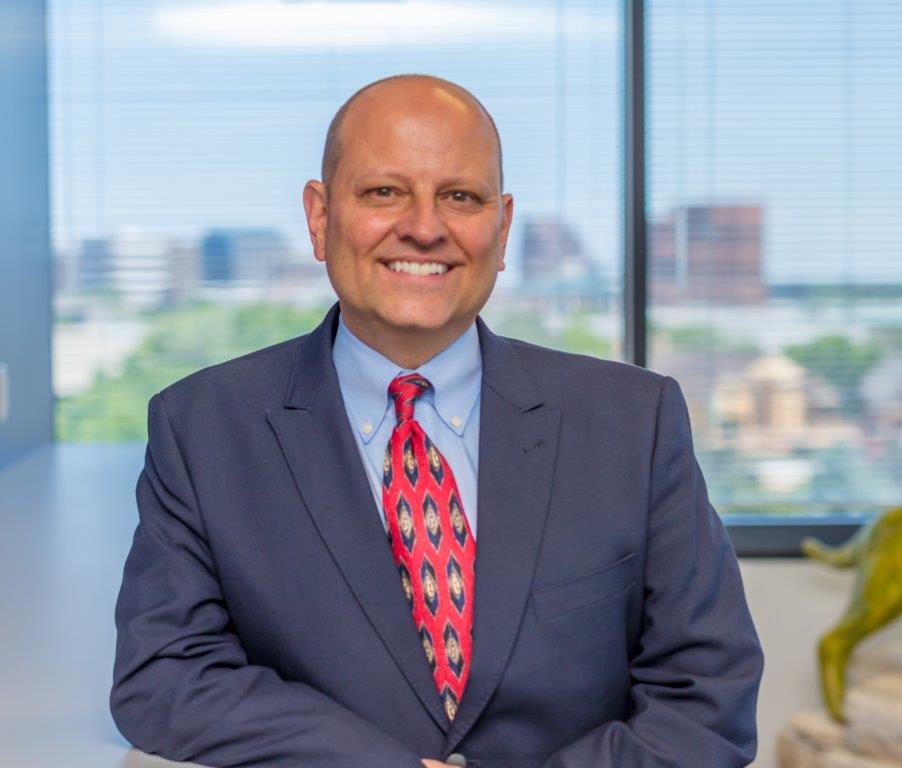 My construction career spans over 30 years with one third of my time serving in Operations in the field, a third in Estimating, Preconstruction, and Business Development and a third owning a Denver based commercial construction business.
My experience provides a unique perspective that allows me to help learners on many topics. I have a passion for teaching and training. For over 20 years, I have guest lectured and taught part-time for Colorado State University. Courses include: Leadership, Estimating, Quantity Take-off, Project Management, Cost Control, and Scheduling.
In 1994, I received a Class A Contractors License. I am also certified as a Cost Consultant, and accredited as a USGBC LEED Professional.
I am committed to personal and professional growth and as a dedicated, life-long learner, I enjoy sharing my experiences while helping others grow their construction careers.